Year 3 boys enjoy their Dinner Party at New Lodge!
1st February 2015
As winners of the Christmas Fair raffle, four Year 3 boys enjoyed their special dinner which was cooked and served by the Headmaster!
The menu was also selected by the boys and included such delights as...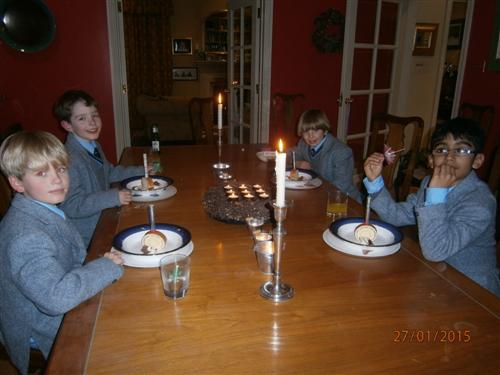 ...Spaghetti Bolognese and Garlic Bread...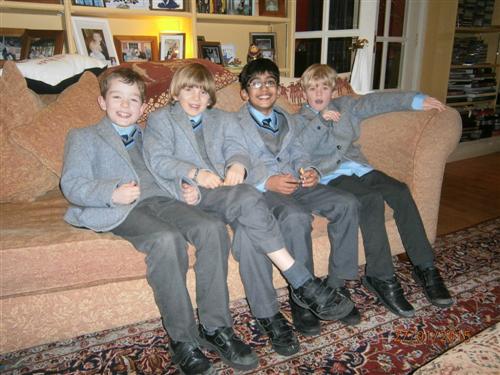 ...Arctic Roll...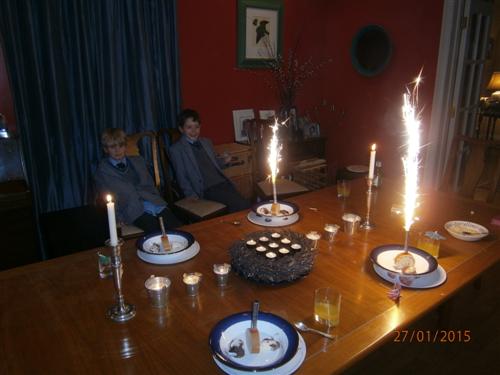 ...all washed down by Coke and Fanta!