Well done to the entire cast of 'Twelfth Night' - a triumph that certainly gave the cast of 'The Archers' a run for their money!
Papplewick Players Present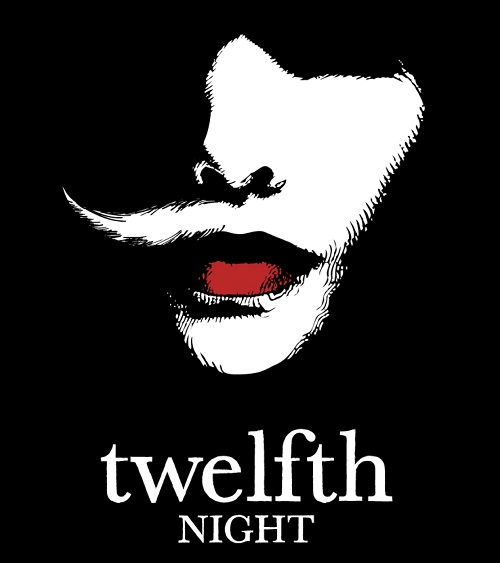 We do hope you enjoy the show!
There will be a short interval at 7.25pm to re-charge your glasses, and the second half will appear here just before 7.40pm.
Well done to the boys...not easy to link up in one take from homes as far afield as Ascot and Shanghai!
We now hope the boys have enjoyed an ice-cream in the interval and your parents have had time to visit the bar...enjoy the second half!
Cast
NARRATORS - George Brattle, Jonas Bhattacharya
DUKE ORSINO – a powerful duke - Oscar Oldenhove de Guertechin
VIOLA – twin sister of Sebastian - Wilf Barnett
OLIVIA – a powerful duchess - Xander Lewis
SIR TOBY BELCH – Olivia's uncle, drunken ex-soldier - Archie Bunbury
FESTE – Court Jester and attendant to Olivia - Hans Patel
MALVOLIO – Olivia's head steward - Vasiliy Stepanov
MARIA – Olivia's housekeeper - Jonathan Derby
SIR ANDREW AGUECHEEK – a well to do drop-out 'toff' - Nate Hasler
SEBASTIAN – twin brother of Viola - Casimir de Clermont Tonnerre
ANTONIO – sailor and associate of Sebastian - Matteo Leigh-Hill
FABIAN – a worker on Olivia's estate - Peter Chen
Credits
Hans Patel – Clarinet
Xander Lewis – Sound effects & Publicity
I would like to thank the cast for staying the course and for putting on the next best thing to a staged play. Well done all! Stuart Malan
PLAY SYNOPSIS
Viola and her twin brother Sebastian have been shipwrecked; each believes the other to be drowned. Viola disguises herself as a young man and, under the name of Cesario, gets a job as a servant for the Duke, Orsino.
A LOVE TRIANGLE
Orsino is in love with Olivia, but she's mourning for her dead brother, so has rejected all his advances so far. He sends Cesario (who is really Viola) wth love letters to woo Olivia on his behalf. Unfortunately for the Duke, Olivia is taken in by Cesario's disguise and falls in love with him. Viola has secretly fallen in love with Orsino, and Orsino is confused by his feelings for his new 'male' servant. So, Viola loves Orsino, Orsino loves Olivia and Olivia loves Cesario/Viola.
TRICKING MALVOLIO
Olivia's butler, Malvolio, disapproves of all the other members of her household – her drunken uncle Sir Toby Belch, his friend Sir Andrew Aguecheek and her servants, Maria, Feste and Fabia. Fed up with Malvolio constantly spoiling their fun, they decide to play a practical joke on him. Malvolio is secretly in love with Olivia, and the others trick him into believing that these feelings are returned. Maria forges a letter to Malvolio, supposedly from Olivia, suggesting that she loves him and he should wear yellow stockings and smile all the time. Malvolio does as the letter suggests, and Olivia thinks he has gone mad, so has him locked up.
SEBASTIAN RETURNS
Viola's brother, Sebastian, who believes his sister is dead, arrives with his friend and protector, Antonio, who rescued him from the shipwreck. Sebastian meets Olivia. She mistakes him for Cesario and asks him to marry her, he agrees.
CONFUSION, COUPLING AND A HAPPY ENDING
Lots of confusion follows around the mistaken identity of Sebastian and Cesario, and exactly who is promised to whom. Eventually all is revealed, the brother and sister are reunited and the love triangle is resolved into two couples, Sebastian and Olivia, and Viola and Orsino. Finally, Viola discovers the trick that has been played on Malvolio, and he's released from confinement.