It was a great pleasure to welcome the girls of St. Mary's for a social on Saturday - 'speed introductions' were followed by a disco and dancing - much fun was had by one and all.
The boys having scrubbed up surprisingly well...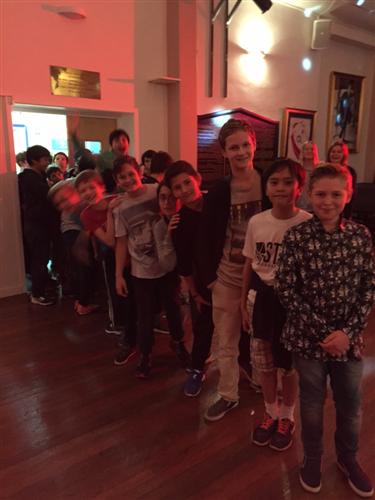 The excitement builds for the boys having heard the girls have arrived...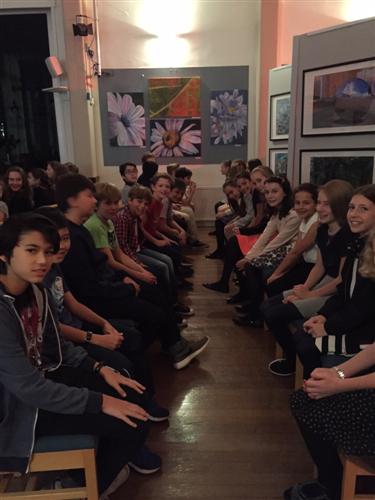 'On your marks, get set...'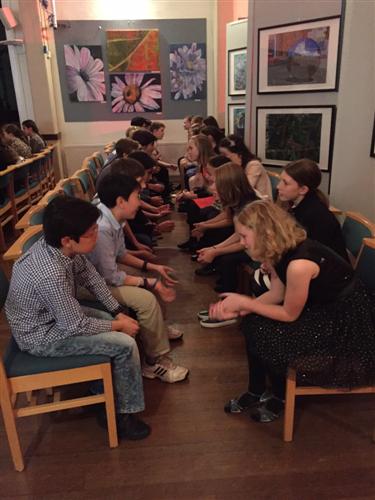 'Go'...for the one and half-minute speed introductions...
At the end of the disco...a great time had been had by one and all.