Lockdown can't stop Papplewick parents from getting together...even if only by Zoom!
25th November 2020
Many thanks to POP for organising both a wonderful wine-tasting evening for parents, and also some Marvellous MasterChef cooking classes for the boys.
Thank you as well to Justin and Amanda Howard-Sneyd from the Domain of the Bee for giving us all such an entertaining and informative evening to enjoy.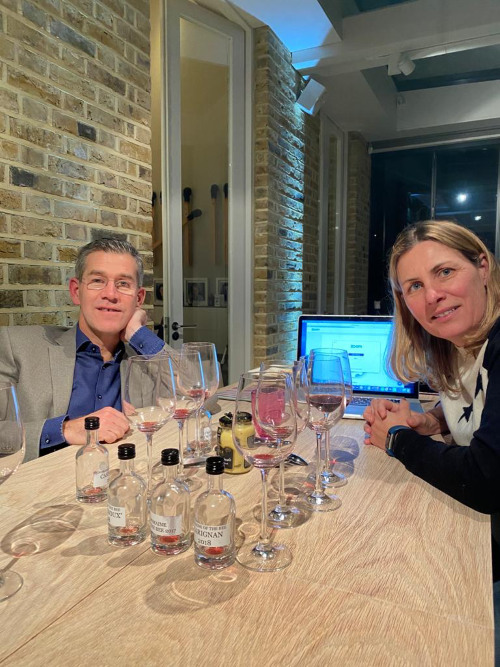 Many thanks too to Sarah Roberts for turning our little chaps into truly wonderful Masterchefs!