The boys were mesmerised by Jonathan Stroud (author of the Bartimaeus trilogy) launching his latest book, a ghost story called 'The Screaming Staircase'.
Many thanks as ever to our librarian, Marlene Dennis, for organising such a wonderful evening for the boys, as well as to Carole from Waterstones in Windsor.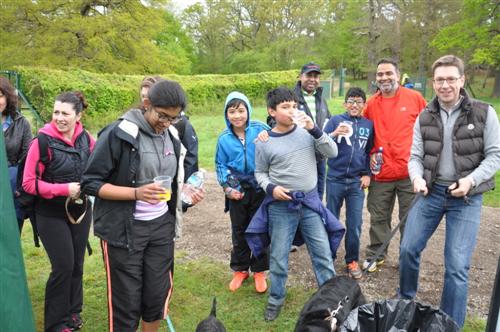 Hopefully there were not too many nightmares for the boys on Monday night after Jonathan talked the boys through 'The Screaming Staircase'!