Serious training began in earnest for the UK's newest MMA recruit with some top tips from our Year 4 boys!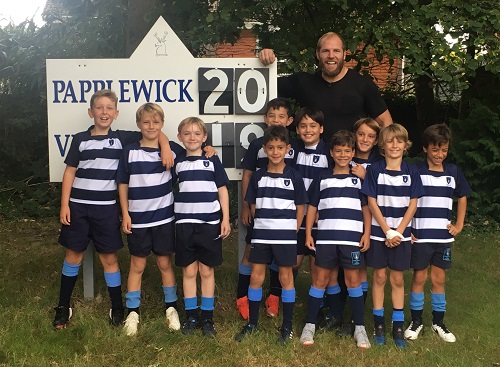 He also did some 'overcome his fears' training in Mr. Elk's lab making friends with a python and a tarantula!
James worked out quickly that becoming a World MMA champion was more likely that becoming a Papplewick Handball champion!