Papplewick's 1st XI boys represented their school and their country proudly in their tough assignment in the Caribbean!
Many congratulations to the 1st XI football squad on an unbeaten tour with three victories and two draws in sweltering conditions. The final game was a classic with our boys coming back from 0-4 down to snatch a well-deserved 4-4 draw in the dying minutes!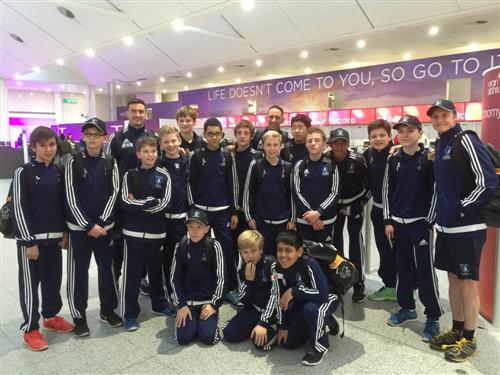 The journey begins...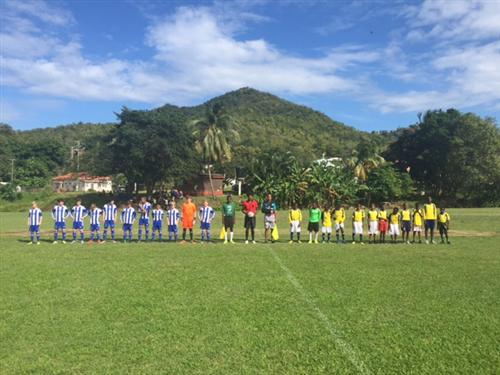 ...the opening game...
...just time for a boat trip...
...not quite like Gillingham's ground for Mr. Nutter...
...just time for another game...
...before more time by the water...
..and a trip to the Holy Family Children's Home supported by the Jermaine Defoe Foundation...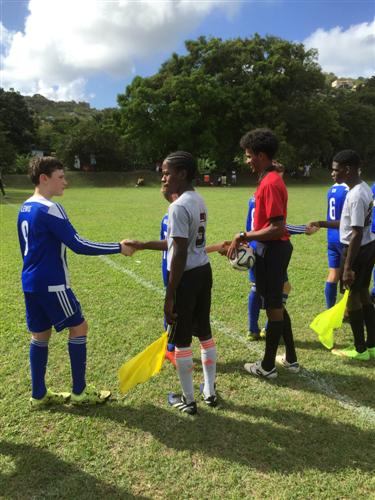 ...sets up another victorious afternoon...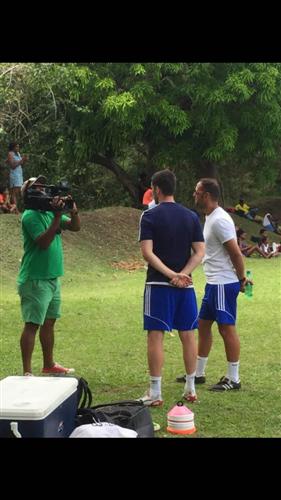 ...all of which has made Mr. Baker and Mr. Nutter local celebrities!