Music Staff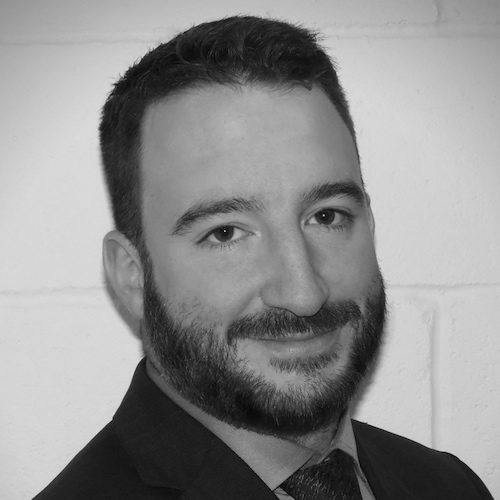 Robert Parton, Director of Music
Robert Parton first picked up a Trumpet 25 years ago and has never looked back. Progressing quickly he passed Grade 8 aged 14 and gained places at the Birmingham Conservatoire Junior School, National Youth Wind Orchestra of Great Britain and English Symphony Youth Orchestra.
Throughout his youth he toured world-wide with a variety of youth orchestras, as well as his school choir in which he also developed a passion for singing. At 18 he successfully gained Grade 8 singing and won a place at Trinity College of Music to study Classical Trumpet with Brian Thomson and Robert Farley. After graduating from Trinity with honours Robert has performed as a professional Trumpet player in London for the last 14 years, performing with a wide variety of ensembles and artists as well as his own bands. Robert has performed internationally with the soul and funk band London Soul and tropical gypsy band Molotov Jukebox.
Robert began his career in music education 13 years ago when he co-founded a music scheme in London called the South London Initiative for Music. Since then he has gained experience working as a music and brass teacher in a number of schools, both primary and secondary. Robert has also developed a series of interactive schools' workshops for children promoting live music and encouraging children to take up musical instruments. In 2009 he became Head of Music at Goose Green Primary School where he has developed an extensive department and curriculum, which focusses on positively impacting the whole school and the wider community.
In 2013 he founded the East Dulwich Academy of Music and Performing Arts at Goose Green Primary School, creating a musical environment for over 150 students from across South East London to receive arts tuition.
Robert is currently Director of Music at Papplewick school where he is thoroughly enjoying the opportunity to educate and inspire the boys.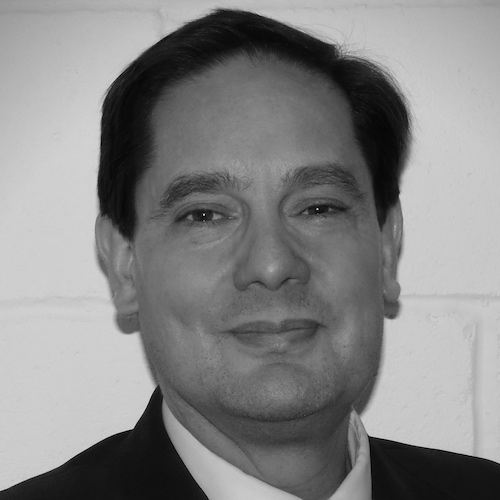 Chris Goodwin, Director of Chapel Music
Chris was appointed organist at Papplewick in 2010 and is now Director of Chapel Music. He teaches piano, organ, singing and theory and assists the Director of Music with class teaching and accompanying. He went to RGS High Wycombe and studied with the organist of Eton College, winning an organ scholarship to Pembroke College, Cambridge where he read history.
During a postgraduate year of advanced organ study with Dr John Birch at the Royal College of Music he became an Associate of the Royal College of Organists, gained the RCO Choirmaster diploma, and took diplomas in organ performance through the Royal College and organ teaching through the Royal Academy of Music. He was Director of Music at All Saints Ascot for many years and is now at St Andrew's Sonning-on-Thames. In addition to church music, Chris has long experience as musical director for musicals and light opera, especially Gilbert & Sullivan, and assists with school productions.
Linda Hannah-Andersson, Violin and Viola
Linda studied the violin at Lulea University in Sweden, before further studies with Ken Aiso at the Birmingham Conservatoire. In addition she studied baroque violin with Nicolette Moonen. She became a member of the European Union Baroque Orchestra when completing her studies and toured with Margaret Faultless, Ton Koopman, Alfredo Bernardini, Riccardo Minasi and Andrew Manze to name a few. She has worked as a freelance musician with diverse groups such as The Orchestra of the Age of Enlightenment, The Hannover Band, Ex Cathedra, Charivari Agreable and English Touring Opera. She is also a founding member of the ensemble Harmony of Nations, with which she has released several recordings.
Jon Brooks, Brass & Piano.
In addition to working at Papplewick school, Jon teaches at Reading Bluecoat, Claires Court, Shiplake college and Leighton Park schools. He enjoys working as a Musical Director for theatre productions which have recently included Wizard of Oz, Guys and Dolls & My Fair Lady.
His swing band, the Ding Dong Daddios regularly perform at dance festivals and vintage events around the UK and Europe.
Lucy Rundle, Double Bass
Lucy studied the Double Bass at the Royal College of Music, where her teacher was with Enno Senft (Principal Bassist of the Chamber Orchestra of Europe and London Sinfonietta). She was awarded the Eugene Cruft Double Bass Prize as well as an award from the Sir John Ackroyd Trust. As part of her postgraduate course, Lucy studied in Berlin with Klaus Stoll (then Principal Bassist of the Berlin Philharmonic Orchestra).
Lucy now works as a freelance double bass player, having performed with orchestras including the London Philharmonic Orchestra, the BBC Symphony Orchestra, the Halle and the Royal Liverpool Philharmonic Orchestra. She has also worked with the Trondheim Symphony Orchestra in Norway and travelled the USA for three months with a production of Bizet's "Carmen." She started playing with Orchestra of the Swan in 2012, and she performs regularly with the English Symphony Orchestra.
Lucy is also in demand as a double bass teacher, having taught at the Junior Department of the Guildhall School of Music and Drama and various private and state schools in Berkshire alongside a successful private teaching practice.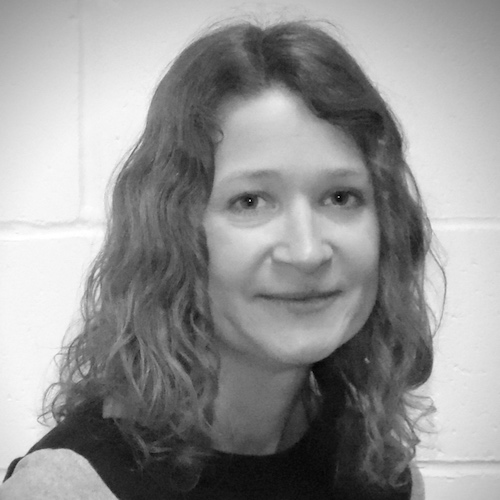 Rebecca Heathcote, Oboe
Rebecca graduated from the Guildhall School of Music and Drama in 1998. She went on to complete a PGCE at Reading University and work for Berkshire Maestros where, apart from teaching the oboe, she tutored on reed making courses and ran several ensembles. Rebecca now mainly teaches the oboe in schools alongside orchestral and solo playing.
Rachel Hurst, Bassoon and Vocal Studies
Bassoonist and contrabassoonist Rachel Hurst attended the Junior Royal Academy of Music from age 14, whilst also holding a position in a number of National Youth Orchestras. She went on to graduate from the Royal College of Music with honours in July 2017, having studied with Martin Gatt, Sarah Burnett and Martin Field. Whilst at the Royal College of Music, she sung with the RCM Chorus, and played bassoon in the RCM Symphony Orchestra under world-renowned conductors such as Vladimir Ashkenazy and Jac van Steen, and also held the post of Woodwind Representative. Whilst still studying her undergraduate degree, she made her professional debut with the Spanish Symphony Orchestra under Gregorz Nowak. Rachel has enjoyed performing at some of the most prestigious concert halls in the world, including the Royal Albert Hall, Barbican Centre, Cadogan Hall, and the Lucerne Culture and Congress Centre.
Rachel was awarded a coveted Leverhulme Scholarship to study on the Orchestral Artistry Masters Course at the Guildhall School of Music and Drama in association with the London Symphony Orchestra, where she commenced her studies in September 2018. With her quintet, the Klei Quintet, Rachel has performed in the BBC Symphony Orchestra Total Immersion concert series, showcasing Ligeti's Ten Pieces for Wind Quintet, which was broadcast on BBC Radio 3.
Edward Jordan, Drums
Ed started drumming but has had a passion for music from a very young age. After achieving his Grade 8 drums and A* in Music GCSE, He went on to study a Diploma, Higher Diploma and a Degree (BA Hons) in music performance at The Academy of Contemporary Music. During his time at ACM, Ed learnt from some of the worlds finest musicians including Pete Riley (Guthrie Govan, Republica), Richard Brook (Take That, Tinchy Stryda, Rewind Festival band MD), Frank Tontoh (Amy Winehouse, Gary Barlow) and Toby Drummond (We Will Rock You, Legally Blonde, Wicked). Ed has been lucky enough to work with Steve "Smiley" Barnard (Robbie Williams, The Alarm, Archive), Molly Smitten-Downes (Euro Vision 2014) and Rebecca Riedttman to name a few. Ed works as a professional drummer seeing him take on all types of work from musicals to national tours as well as some of the countries biggest music festivals.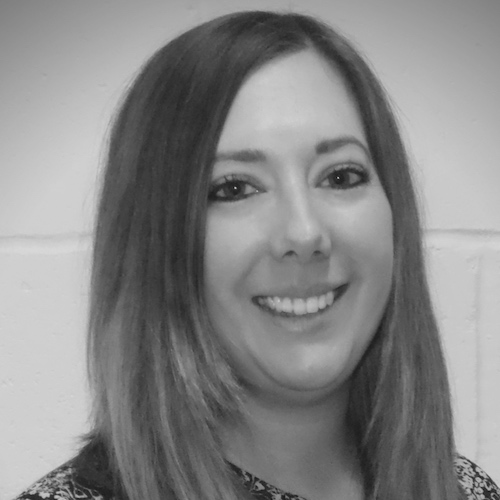 Jessica Ortony, French Horn and Brass
Jessica started learning the French horn aged 8 and went on to join Birmingham Conservatoire Junior School. Jessica received a place at the Royal Conservatoire of Scotland studying under David McCleneghan and John Logan. She graduated with a BMus, PGDip and a Distinction for her Masters in Music Performance.
During Jessica's time at the RCS she won the Governors Brass Recital Prize and began to work as a freelance horn player. As part of her Masters she performed as a soloist with the Royal Scottish National Orchestra and at the end of her time studying, she was awarded the Peter Morrison Prize. In 2008 Jessica successfully auditioned to attend the London Symphony Orchestra brass academy course tutored by David Pyatt and was a finalist for their solo recital competition.
Jessica worked in Scotland playing with the BBC Scottish Symphony Orchestra, Scottish Opera, Scottish Chamber Orchestra and also trialled for a position with the Royal Scottish National Orchestra and the Orchestra of Scottish Ballet.
Patrick Avery, Guitar
Patrick Avery has a background in playing popular music and went on to study jazz guitar at the London college of music, graduating in 2005. During this time, he performed with many leading musicians in the London jazz scene.
Patrick Avery graduated from the London College of Music in 2005 having studied jazz guitar under Mike Outram and Nigel Price. During this time, he was regularly found playing in London's jazz scene. After graduating, Patrick discovered the classical guitar. Initially studying under Graham Devine and Gilbert Biberian before graduating from the Royal College of Music where he studied with Charles Ramirez. Patrick has performed in many of the major UK music festivals including the Cheltenham festival and regularly at the Brighton and Hove festival. Patrick has always been passionate about improvisation and has been awarded a scholarship to undertake a PhD investigating improvisatory practice at the Centre for Performance Science at the Royal College of Music.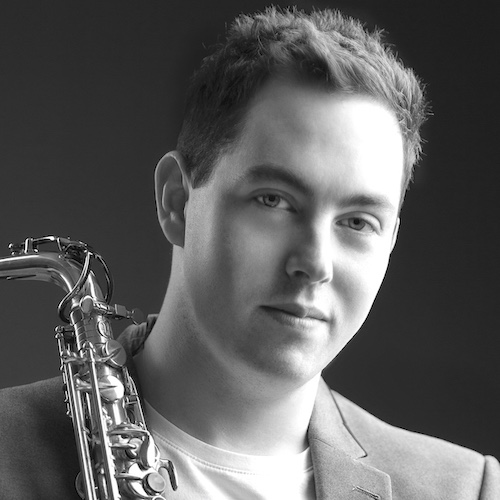 Justin Swadling, Saxophone, Clarinet and Flute
Justin graduated from the London College of Music in 2007 and has since worked with some of the biggest names in the music business which include; Candi Staton, The Temptations, Tony Hadley, Holly Johnson, ABC, Jason Donovan, Bonnie Tyler, Jocelyn Brown, Odyssey, Archie Bell and the Drells, Tiffany, T'Pau and Nick Heyward. On tour Justin has performed at many of the most prestigious music venues and festivals in the UK and around the world in over 30 countries.
Justin has also released several award winning albums of his own music, distributed internationally, by the highly acclaimed record label 33Jazz.
In addition to providing instrumental tuition to all students studying woodwind at Papplewick Justin also teaches individual and group technology lessons as well as music theory.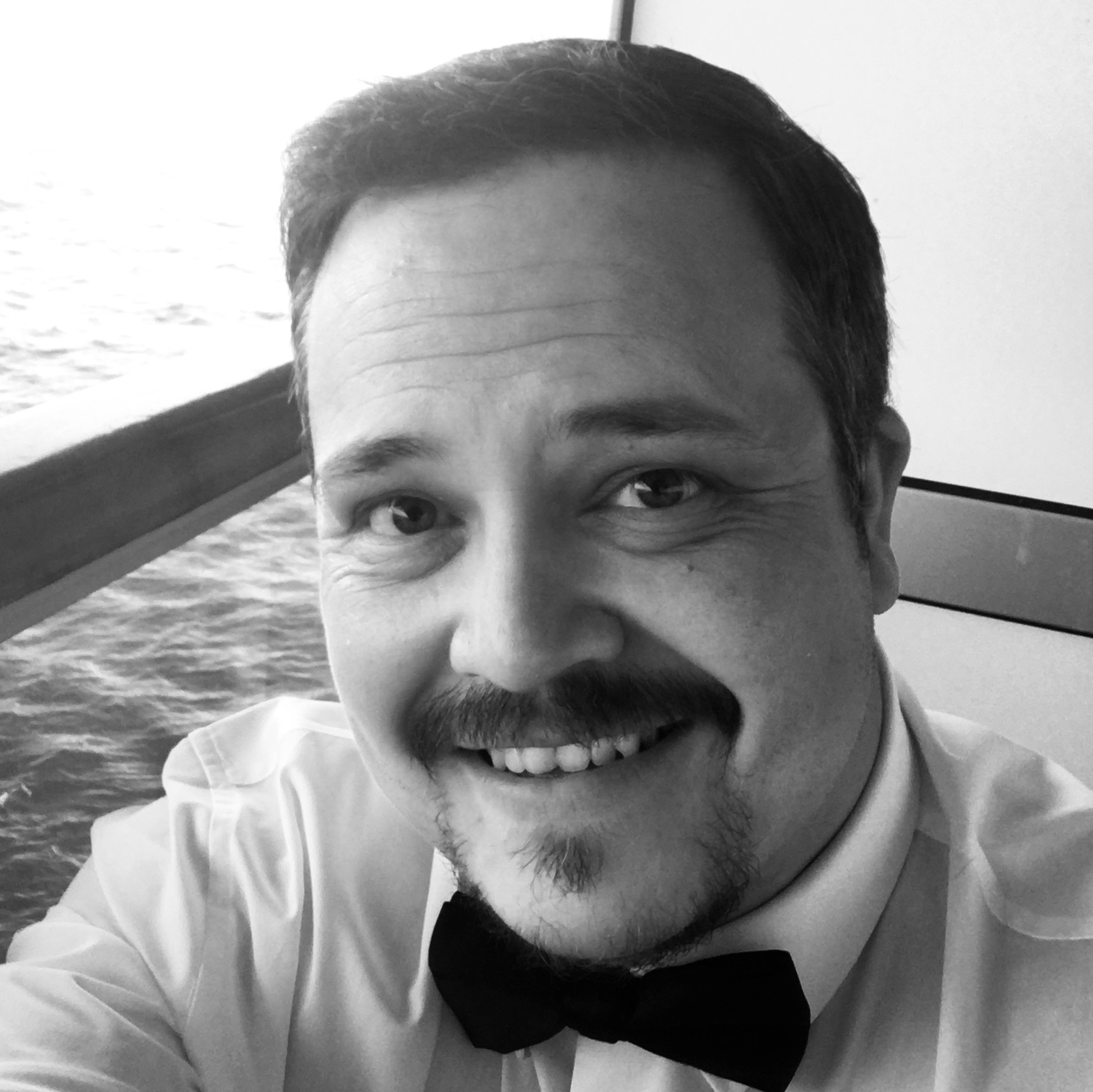 Paul Darrah, Piano and Theory
Paul has been playing the piano since the age of 7 and completed his Grade 8 at the age of 15. He graduated in 2000 from the University of Keele having studied Music and Philosophy. In addition, he achieved the Dip ABRSM diploma and Associate diploma of Trinity College London. Paul has been teaching piano, keyboard and theory for the past 20 years, much of that time at The Marist Schools in Sunninghill. Paul enjoys performing in orchestra pits, but has also been Musical Director for many award winning shows for the Starburst Foundation. He has a passion for composition and hopes to publish some of his work in the near future.