Choirs
There are three choirs at Papplewick: First (Chapel) Choir, Second Choir and Junior Choir.
First Choir is auditioned and is mainly for boys boarding in years 7 and 8. The boys sing treble, alto and tenor and are joined by members of staff and parents so that four-part harmony anthems are sung at each Saturday Matins and other special services in chapel such as the Carol services and the Leavers service. The boys rehearse most mornings before Chapel plus a longer rehearsal on Tuesdays; the full choir rehearses on Monday evenings. Visits to churches and cathedrals are organised and the first overseas choir tour took place in February 2019, to Malta. Membership of First Choir is keenly sought and the choristers are held in high esteem.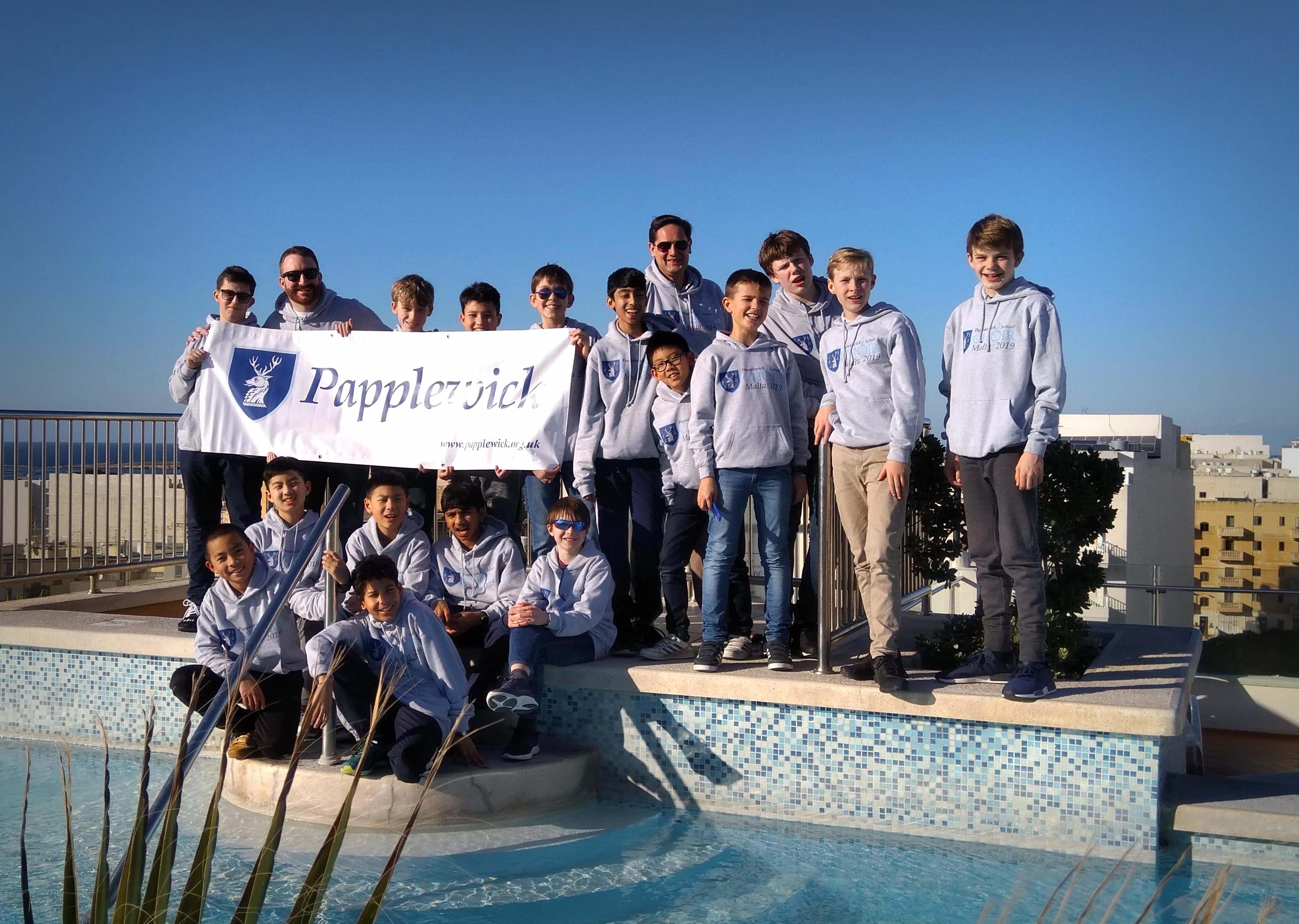 Second Choir is a training choir with a more secular repertoire. They rehearse on Tuesdays and prepare music for the occasional chapel service, e.g. Remembrance Day and the Christingle carol service, as well as school concerts. Membership is drawn from boys in years 5, 6 and 7.
Junior Choir is for boys in years 2, 3 and 4. They meet on Thursdays and have a fun session learning lively songs, often with actions. They prepare songs for the Junior Concert, the Christingle carol service and the school Summer Concert.